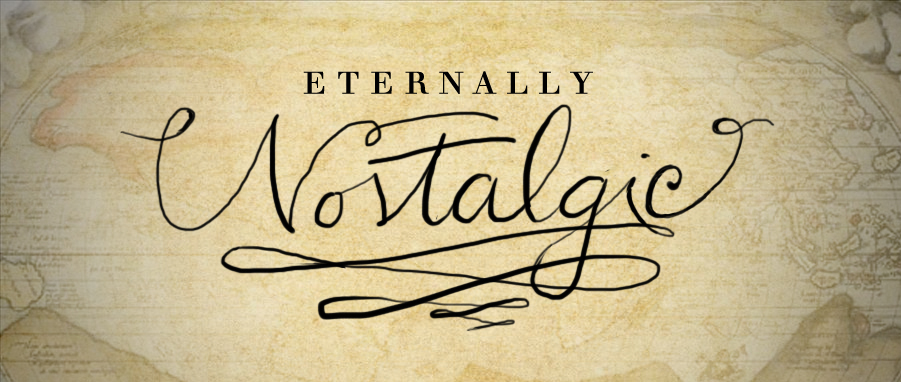 Previously: Return | Firsts | Memory | Solitude | Nostalgia | Graffiti | Needs | Narratives | Trauma | A love letter to Columbia, Part I | A love letter to Columbia, Part II
This was a summer of questions. I lived in them. I learned how to design and conduct qualitative research piece-by-piece.Inquiry became my home in Colombia. It was a summer of cómo and por qué? I struggled with shifting from my previously service-based roles in conflict-affected areas to being here in an academic capacity, with asking questions without being able to immediate use the answers to implement an initiative that responds to needs. I asked myself what the service of academia is, and whether it is immediate enough and close enough to the source of the need for me to feel that it can be a true service. I watched my communities shift and the often-solitary-occasionally-lonely rhythms of academic fieldwork give way to a group of thinkers who would proofread my every word, assess the effectiveness and ethics of my every interview question, and give my Spanish translations their correct subjunctive forms. I will miss spelling my name on the phone. In Colombia, I am Rossan, as Roxanne is too untenable. I will miss the workers at Auros, my neighborhood copy-scan-fax store. They, too, are part of the routines of my research, and I can tell they are perplexed by the formalities of the process. I credit them with having taught me how to say 'stapler' in Spanish and with having helped assemble my every consent form.
And then I was silent. When the questions died down and the music quietened, I found myself sitting alone on the Cartagena city walls. Colombia can be uncomfortable with solitude, and Cartagena is a city that demands affection. It is a country of two and many, one in which you can always squeeze in an extra seat at the table or an extra person in the airport line to say goodbye. This summer has blurred the lines between solitude and loneliness, raised the cost of distance from loved ones, and lowered the barrier to entry into becoming a loved one in the first place. This country is full of loved ones, my loved ones. It is full of love.
I have felt small this summer. It is the kind of smallness I crave, the kind that emanates from being humbled and cannot be corrected by high heels. I have felt lighter too. I have laughed more easily, stumbled more confidently, made mistakes less shyly. When I'm abroad and alone, unshielded by familiarity or company, I say yes more. I dare more, especially after midnight when the words fall out of my mouth without fear of the Spanish subjunctive.
***
I sometimes feel about Colombia like a photographer who only wishes to capture her lover's dreamier side, all the while aware that another side exists, having pushed up her fingers right up against the underbelly. I cannot definitively reconcile my memories of Colombia, those of almonds and rainbows, with the memories Colombians have narrated to me. I know they exist side-by-side, almost unfolding in parallel universes. I understand that the differences in the hues of these narratives partly emerge out of my biased eyes: those of a Colombia-loving foreigner whose multiple layers of privilege circumvent many glass ceilings and shield her from some of the challenges of life and work here. I do not wish my fondness for this land to render me blind to its injustices or to push the many conflicts that continue to unfold away from the capital to the periphery of my own vision.
At the same time, I am hopeful -- not out of ignorance or bias, but by choice. I choose to be hopeful because I have met so many Colombians who are, who believe in Colombia, who have dedicated their life to peace. During one of my interviews, a human rights defender explained to me: "We push and ask questions, even when it feels as though the mountain is not moving. Why do we do it? Because every day when I get out of bed to do this work, when I see more of us committing to it, I can feel the space for impunity shrinking. That is enough, even if I can't see it. I believe it is there. I believe it is shrinking. When you believe, you have no choice but to keep working, to keep pushing."
By the time you read these words, Roxanne has returned to Boston, which she (also) calls home. Her field notes from Colombia may have wrapped up, but her adventures will continue, in life and on this page.