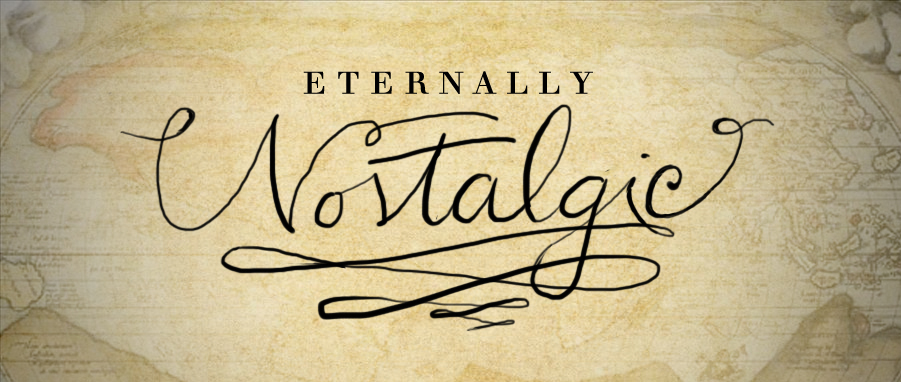 For the rest of Roxanne's dispatches from Colombia, you can wander over here to visit her field notes.
I am sitting alone. This has become a recurrent motif of my time here: girl in coffee shop, pen in hand, notebook in front of her, in anticipation of the arrival of the next person she will be interviewing for her field research. I notice my solitude is alarming to many Colombians. It invites whispers or even subtle pointing. Colombians point with their lips, as though they are kissing the air. I sit and wait, in the company of pairs of lips extended quizzically in my direction. At lunch a few weeks ago, my solitude was so perplexing that a whole family decided to join me and inquire about my status here: What brought you to Colombia? Where do you live? Why don't you sound Greek if, as you tell us, you are Greek? You have a boyfriend? Ah, then why are you here alone? I cherish the questions and the solitude alike. Steeped in other people's narratives and quotes, always alone in a coffee shop, it almost becomes an imperative to appreciate the research process and its rituals.
My interview subject arrives and my status in the coffee shop is restored. The collective relief at the apparent end of my solitude is palpable. The interview commences and the irony is not lost on me that we are discussing the darkest corners of a conflict while we are accompanied by carrot cake and surrounded by delicate paintings of women dancers. Perhaps we need the delicacy, fragility, and beauty in those moments. Perhaps, otherwise, they would become wholly indigestible.
Halfway through the interview, a man interrupts. I had noticed him looking at me earlier, pointing with his lips. He introduces himself as a poet and his friend as a philosopher and I think to myself that this is the stuff of Midnight in Paris, written by Woody Allen's Colombian alter ego. He doesn't even apologize for interrupting what I know he knew was too official-looking a conversation for a place that cozy and casual. "My friend over there and I over-estimated how much wine we  could drink. Would you like a glass?" Moments later, before I have had the chance to say yes or no, my interview subject and I continue our conversation about conflict in the company of two glasses of rosé wine.
As the interview wraps up, the poet (or maybe the philosopher?) gestures back towards me. "You know what it means to have a man buy you wine in Colombia?," he asks. I think to myself that it probably means the same thing as in the rest of the world, but I simply smile. "You have to buy the next round!" I decline, as another interview awaits me, but I offer another smile. "You know what I love about you?," he asks me. "You have this giant, world-powering smile one moment, and you look totally serious the next. Smile-business, smile-business. You flip like a switch. It's almost psychotic."
You know what I love about this country? That it never leaves you truly alone. That it inquires, prods, points till it is satisfied. That it jars you and fills your life with contradictions, with dancers and carrot cake and rose and conflict and trauma and contrasting memories. Most of all, I love its interruptions. I love the proverbial poet in a bar who will complement your smile, call you psychotic in the next breath, and in the breath after that, be gone, having returned to his own story.