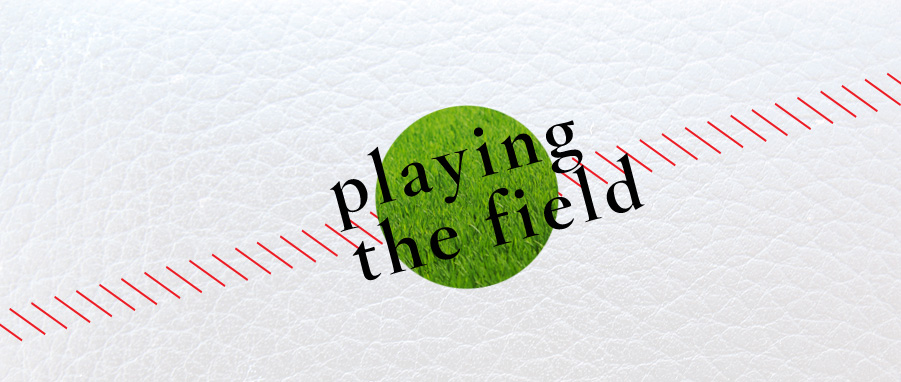 Dear Buster Posey, You've a baseball sort of name, Buster Posey---four syllables so packed with whimsy that one would expect you'd played alongside Casey at Bat or other fictional folk. It's a great sport for that.
I've been in a mood for the ridiculous lately so you'll just have to indulge me, friend. You've been playing well, I shouldn't make fun of you. Catcher is one of the most difficult and physically demanding roles on a baseball team and yet you've been healthy, strong, and productive so far this season. But all your hard work can't keep me from busting into giggles at your name, Buster Posey.
Maybe I've had too many long days, too many sleepless nights, with a few martinis thrown in here and there for good measure. I'm giddy, a roller-coaster of emotion from delight to dismay and back again, Buster Posey.
I don't know why I find your name so wonderful. It's far from the most ridiculous or unique in a league that's featured Coco Crisp, Milton Bradley, Bartolo Colon, and Greg Legg. Last year the KC Royals signed a strapping young high school phenom from Nebraska with the perfect corn-fed Midwestern name---Bubba Starling.
People who love baseball tend to fall face first into the vat of nostalgia that is (insert James Earl Jones voice with extra reverb here) Baseball. Sometimes it seems some men have been born and named specifically to play this game. They genetically belong on that dusty, sepia-toned ball field out somewhere amidst the corn of Middle America.
In our post-millennial haze of longing, guys like Razor Shines, Boof Bonser, and Goose Gossage are playing an imaginary nine innings alongside Chipper Jones, Darryl Strawberry and Yogi Berra. Cornelius McGilliuddy is managing the team, while Dusty Rhodes, Dazzy Vance, Pumpsy Green, and Sixto Lezcano look on from the dugout. Oh Buster Posey. You can be there too, if you like.
There are also a fair amount of downright childish jokes to be made about baseball names. Old school pitchers from the early 1900's sported more phallic monikers than a middle school locker room and last year the Mariners and Tigers traded Doug Fister for Charlie Furbush. Really. I mean, come on.
You are amongst good company on my fantasy team, The Wayward Soldiers. There are enough extraneous consonants, schwas, and alliteration to keep the most ardent linguist giggling over their alphabet soup. Papelbon and Betancourt hold down our bullpen, while Wandy Rodriguez and Ryan Vogelsong get the starts at the mound. When Jon Jay gets back from the DL he'll be able to help out Asdrubal Cabrera and Frenchy Francoeur on offense.
Maybe you thought I'd write my love letter to you about the good you've done for the team, that I'd have some wise insights to share or reflections to reflect. I'm sorry, Buster Posey. I'm too busy giggling over the name of my favorite pitcher from years past: Calvin Coolidge Julius Caesar Tuskahoma McLish, aka Cal McLish.
Some things really are just that awesome.