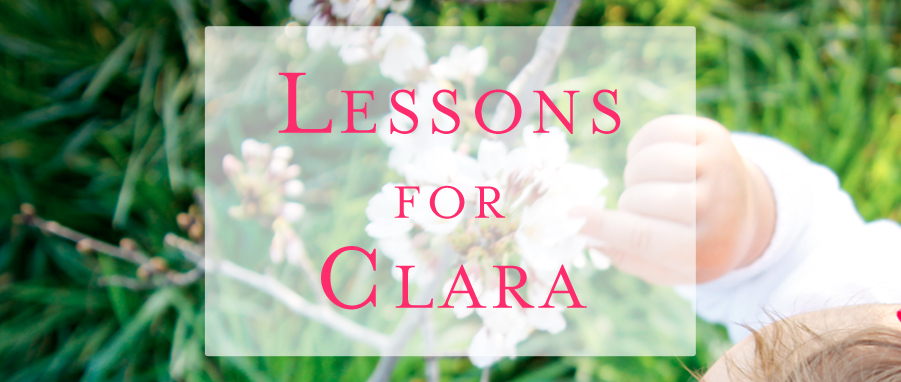 Dearest Clara,
All the festivities for the Queen's Jubilee this week have me thinking of London lately, and for as often as I have to go there, I can't believe this week didn't coincide with a trip! How grand everything must have been---but then again, sometimes these things are best viewed on TV where you can appreciate all of the details from a distance.
I always delight in a work trip to London---there seems to always be something to discover while preserving the very best of the classics.  It's a nice mix of being exposed to the newest delights the world as a whole has to offer---I think there is no more global city right now---and being comforted by the tried and true.  Here's what I've picked up over my trips there:
Look twice before crossing – some might call it driving on the wrong side of the road, but cars and bicycles and busses and who knows what else come at me from any direction in London.  There's a reason why "Look Left/Look Right" are printed on the road as a reminder.  And always look twice.
Invest in a really good trench coat – it's one of the most iconic pieces that is both functional and stylish and you'll need both in London . . . and Paris . . . and New York . . . and almost everywhere else.  Assuming you don't leave yours in the airport like your mother does, then a good trench coat will last you for years through jeans and dresses and suits.
Mind the gap – it's a little bit like looking twice before crossing in London.  These small perils of surprise always hit you when you're least expecting it---take care to notice situations in life that need a little extra caution in your step. 
Make time for the grandest hotels – My grandmother always had a passion for visiting grand hotels.  She would get dressed up and visit the lobby just to soak it all in.  When we were younger, staying in them was out of the question but she still wanted to be part of the experience.  Now that I'm older, I understand why she did that, and I do it too.  Sometimes we splurge and stay at nice hotels around the world, but in London, the grandest hotels offer the grandest settings for a glass of champagne.  Bubbles fit best here.  Take the time to appreciate the institutions that put care into the details that have survived nearly hundreds of years---hopefully you'll come with me sometimes, and one day, hopefully you'll come with your own children.  Those hotels will still be there.
Everyone can use a little pomp and circumstance – If there is a gala or a jubilee or a wedding, no one stands on ceremony quite like the United Kingdom.  There is something to be said for the ability to motivate that many people with unifying occasions.  Sometimes, adding some ceremony and grandeur to an occasion really do make them more memorable---when something is really important, at least to you, it's okay to enjoy the celebrations around it.
All my love,
Mom