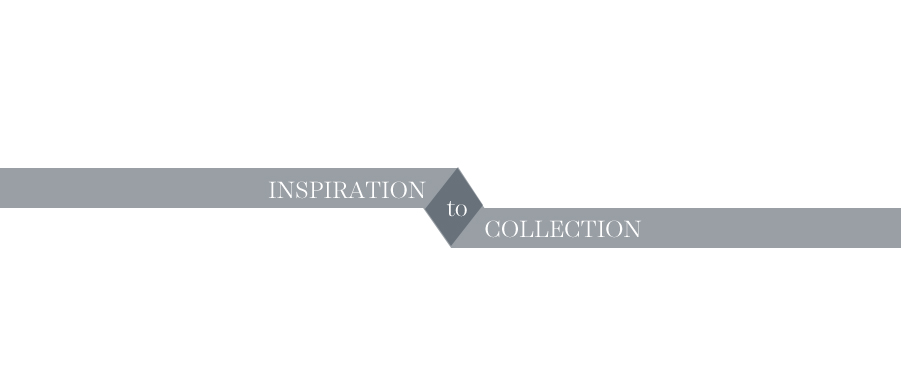 Editor's note: Morgan Carper is a New York based fashion designer whose globe-trotting ways inspire her collections. She'll be writing here about her travels and inspiration.  For my fall/winter 2012 collection I traveled from the mountains in Northern Vietnam to the Mekong River in Laos to learn about traditional weaving and dyeing techniques practiced by the Hmong people. The Hmong people are an ancient tribal group that originated from China, and their villages are traditionally found high in the mountains. The name means "A Free People." My motivation was a desire to have a better understanding of ancient textiles techniques and their process. After spending days alongside local weavers and artisans, I became captivated by their mastery. These learned practices found their way into the collection through my custom prints inspired by the region's traditional tapestries, indigo resist batik printing, and woven ikats. The fabrics have such an integral role in the development of each collection that they end up telling the story. My goal is to invoke the key elements of a place, transporting the wearer to that location, but giving them their own experience.
INSPIRATION
[gallery link="file" exclude="1351, 1352, 1353"]
 COLLECTION
See more of Morgan's work here.