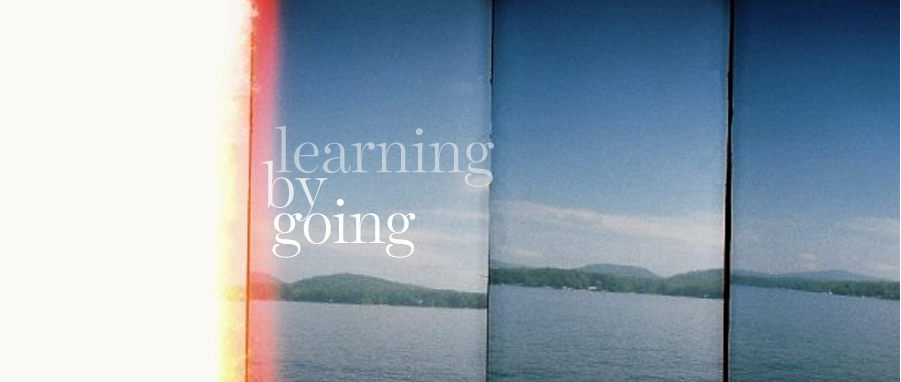 I am a mom. But I occupy a funny space in the world of moms. My wife, Lauren, gave birth to our son in June 2011, mere hours after same-sex marriage was approved by our state legislature here in New York, legitimizing our Canadian marriage just in time for the two of us to become three. For all of her pregnancy, I was there. For doctor's appointments, doula hiring, birthing classes, and of course the birth itself, I never left her side. For some of these things, my compatriots were dads. At the special buffet room in the hospital for new parents, I joined dads filling up plates to bring to the new mothers. At the birthing classes, I tried swaddling the baby doll at the same time as all the dads. In many of these situations, it didn't feel odd at all. I was the parent-not-giving-birth, along with many others. So what if I was the only woman in that little group?
When we came home from the hospital, though, it felt different. The world of parenting media is clearly demarcated. There are "mommy blogs" and "dad blogs." Parenting magazines may aim to reach all parents, but their content is clearly aimed toward mothers, ignoring the prospect that a father might want to spend time reading about being a parent. At the beginning of our son's life, most of the decisions we were making on a regular basis circled around breastfeeding, and I often felt helpless as my wife and son struggled to find their groove, but also strangely empathetic in a distinctly feminine way.
There was some commiserating I could do with other dads, but the general tone of their observations had a certain masculinity with which I couldn't keep up.  I didn't have to go back to work immediately like many dads I know. After Lauren's parental leave was over, I took mine (grateful to my employer for being flexible about when I took my leave, and for treating me like the equal parent I am). I spent close to three months as the primary caregiver during the day, often tooling around the mall or local parks wearing Hank in a carrier, proud as a peacock, but also feeling like I was masquerading as a mom. Being a mom felt simultaneously deeply natural and deeply odd. What was I to do with all I had heard from moms talking about the transcendence of giving birth? What was I to do with all of talk about the bonding that breastfeeding brings? Dads presumably can't fully understand these things either, but I have never felt like dad, not for one second.
At times it felt like a performance of sorts, as though I were performing motherhood rather than inhabiting it. I do not feel this way at all about parenthood, I have felt like a parent from the second I knew the baby was coming. I prepared for it intellectually and emotionally, and I have embraced the responsibility, joy, and challenges as fully as anyone. Yet, as Mother's Day approached, I felt a strange sensation. Lauren and I approach parenting as an equal enterprise, from being up together in the middle of the night, to coming up with elaborate schedules to share housework as best we can. Nonetheless, her role as the mom who was pregnant, gave birth, and nurses our son is so preternaturally maternal, on a day like Mother's Day, it's hard to know how best to carve out space for who I am as a parent.
After spending a lovely Mother's Day having brunch, going to a park, and playing in the sunshine, I realized: she is Mommy, and I am Mama. As our son nears his first birthday, I am doing my best to reject the constraints of nomenclature and simply be Mama, and all that means. Mama is usually the first one to hear when Hank wakes up, and Mama feeds Hank dinner, and Mama and Hank watch baseball together. It is in these moments that terminology is wholly irrelevant, and family just is.