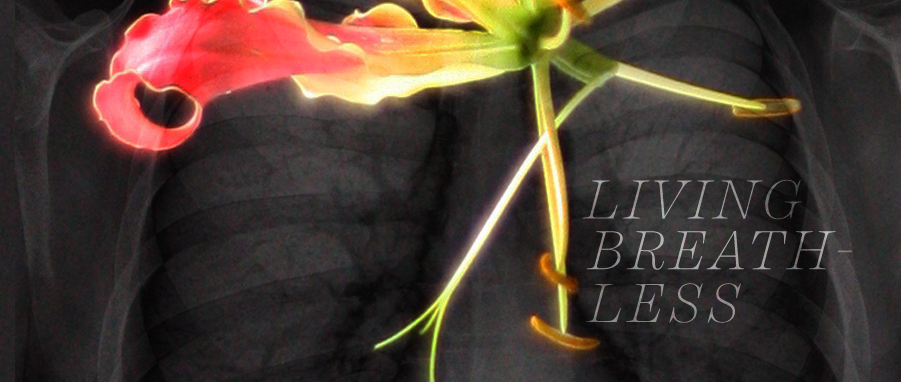 Two years ago, I made the difficult decision to take a medical withdrawal from college. It was a decision that was years in the making, and one that brought with it a sense of crisis about what I should be doing with my life. As I transitioned from full-time student to part-time student to, finally, full-time wife, homemaker, and caretaker of my fragile health, I fought a continual fight with guilt—the feeling that I wasn't doing enough, that I was slacking off, that I ought to be accomplishing so much more. For all of my life, the thing I have wanted more than anything is to be a mother. The past few years have been ones of longing and impatient waiting, until I learned with awe and amazement this summer that I was pregnant. Now, a third of the way through my second trimester, I am preparing for yet another transition: From stay-at-home wife to stay-at-home mother.
I suppose I always thought, in those years of waiting and wanting, that if I finally did get pregnant, that voice of guilt would disappear. Pregnancy is a physical ordeal for any woman; for those of us who live with chronic disease and are also blessed to have the chance to create new life, it brings with it added challenges. I used to think that, if given that chance, I would finally be able to relax, to cherish myself a little, to allow my body all the rest and comfort it needed.
It is probably no surprise when I say that it hasn't been that way. Sure, I've been a little more motivated to make sure that I'm taking the best possible care of myself, since taking care of myself now also translates into taking care of baby. Still, it has surprised me, at least, to find that the guilt is largely unchanged. Now, instead of berating myself inwardly for not getting the dishes done, I spend my hours on the couch worrying about all the cleaning and organizing that needs to happen before the baby gets here. When a day goes by in which the most I've accomplished is yet another trip to the doctor (because my pregnancy is high-risk, I have the privilege of seeing three!), I find myself returning to all the old patterns of self-castigation.
Several winters ago, while visiting with a pair of wonderful friends, one of them said something about the importance of "listening to your wise voice." That phrase has stuck with me ever since, through the intervening years, always giving my memory a gentle prod whenever I need it most. The idea of "my wise voice" has become, to me, the opposite of that voice of guilt and castigation.
It is my wise voice that tells me when I am doing right, even if it seems counter-intuitive. It is my wise voice that quietly whispered to me that that medical withdrawal two years ago was exactly the right thing to do. It is my wise voice that cautions me when I am acting out of pride, or shame, or guilt, or nervousness. It is my wise voice that continually prompts me to live with generosity and kindness—even towards myself.
I'm learning—or perhaps I am being reminded—through this pregnancy that there will always be the opportunity for guilt, because there will always be something more that can be done, or accomplished, or checked off a to-do list.
But I am learning, too, that I always have the chance to listen to my wise voice.