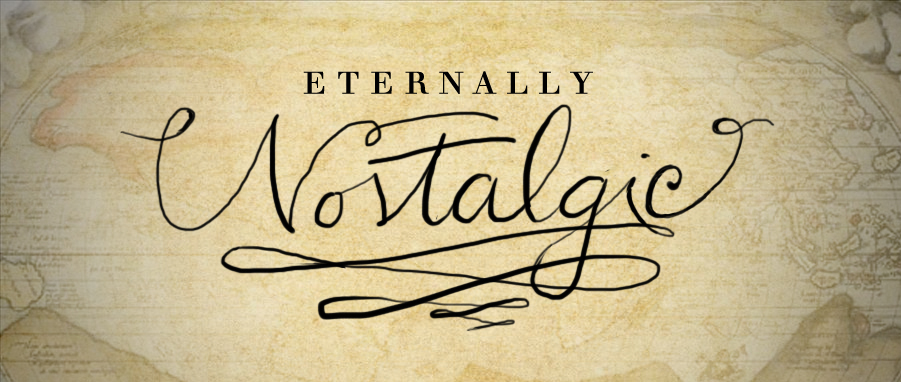 There have been times in my work with communities affected by conflict when I have longed for a stronger belief in a supernatural deity. I have been compelled to pray, to hope that someone out there is listening. At this stage in my life, my imagination of that "supernatural something" that resides outside of ourselves does not take the form of a deity. Rather, my belief can be summarized in the following phrase: The universe is winking.
You know the moments I am describing: In the face of adversity or great irony, of what seems like undue strife, something happens to reassure you that you are not alone, that the world is not laughing in your face, that life unfolds on a continuum and the narratives of joy and heartbreak exist side-by-side. And, if recent experiences with fragility have been any indication, the universe winking at me comes with a soundtrack---Old Crow Medicine Show's "Wagon Wheel."
The song appeared in my life during a relationship that may never have happened had it not been for grief, fragility, and emotional confusion in the first place. As Joan Didion advises in Slouching Towards Bethlehem, "we are well-advised to keep on nodding terms with the people we used to be, whether we find them attractive company or not" and, in that vein, I need to extend compassion to the self who thought she could drown grief in affection and be blind to the traits that would make the affection shallow and the grief immutable. He hated my music. That should have been a clue. Anyone who hates the company that Cat Power and Brandi Carlile and Rachael Yamagata keep, anyone who cannot reconcile himself with my army of women singer-songwriters, is dancing on a different sheet of music than the one in which I live. So he made me a CD. [Pause for nostalgic indulgence in the quaintness of making someone a CD, not a Spotify playlist.]
Of all the tracks on it, Wagon Wheel jumped out. Even after that budding relationship withered, Wagon Wheel lingered as the soundtrack to a segment of life for which I never quite found the words.
***
Second day in Cairo. I met the girls on an email list of foreigners in Egypt looking for roommates. I met the boys on a sailboat on the Nile the night before, on my first day. Coincidentally also the first day of Ramadan, the first of many firsts. We are in the boys' apartment and I am alive with the exhilaration of belonging, with the relief of how quickly one belongs when she is a foreigner among foreigners, a stranger among strangers---all of whom wish to throw out that label and slide over to best friends already. One of the boys picks up his guitar. Wagon Wheel is the first song he plays.
That song came with me to Uganda... Sudan... Colombia... Guatemala... Jerusalem. "Points South" of all that. Now Boston. So did the guitar. And so did the boy.
***
Katherine's birthday party. Budding friendship, united by parallel narratives which---defying all laws of geometry---intersect as they unravel. The kind of friendship that fills your sails with gratitude, that makes you feel like the universe can wink simply by putting someone in your path. Her friend brought his guitar. Barenaked Ladies. The Beatles. Leaving on a jet plane. Hallelujah, Jeff Buckley.
And then, inevitably, Wagon Wheel. A room full of people singing the words along. The universe winked extra pointedly that night, to make sure I knew I was home.
***
My love for the song is immaterial. This is not the kind of song that one feels was written for her. I have never been to Johnson City, Tennessee, never picked a banjo. This is not a lyrical attachment. Rather, Wagon Wheel is my clue to pay attention. It is the way that I know that, even if I am trudging through the mud right now, somewhere out there the universe is winking. It is the music that plays, almost invisibly, to make sure that I am listening.