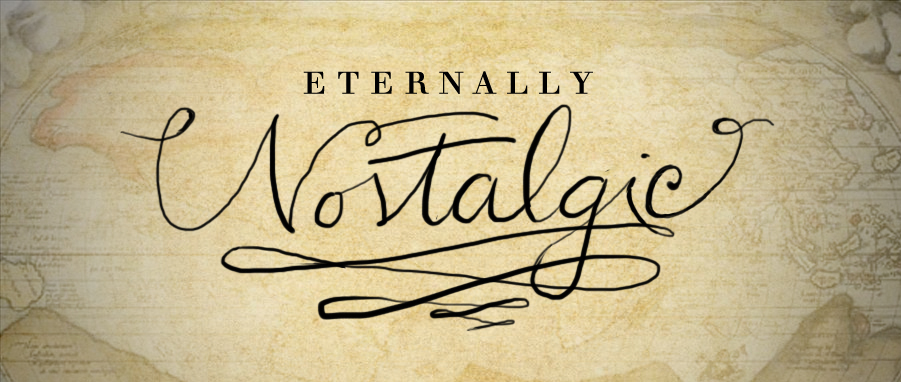 "Roxanne Krystalli is a gender-related development specialist in conflict and post-conflict areas."
What do you do when the first line in your biography no longer fits?
I am between stories at the moment, a process that involves consistently living off the top two layers of my still-packed suitcases, debating the merits of paint swatches, and confronting the reverse culture shock inherent in returning to what used to be a home with the task of sorting out the disorienting dance between the unfamiliar and the too familiar.
And the first line no longer fits. Having worked in conflict and post-conflict areas, I know not to confound conflict and war. Conflict, human pain and strife exist in Boston and Colombia and Guatemala and Jerusalem and I have called all these places home at some point along the journey. Yet, you would hardly call Boston a "conflict or post-conflict area."
You would hardly call me a specialist. I have grown wary of specialists and experts. The longer I have worked with women affected by conflict worldwide, the more I have uncovered the boundaries of my knowledge. The universe of concepts I do not understand and of life I cannot make sense of keeps expanding. It would be out of step for the titles and labels to keep narrowing. "Specialist" and "expert" do not fit. Do not even get me started on "guru."
As I fill out the paperwork for orientation at the graduate program that is anchoring my return to Boston, I notice everyone is grabbing for story. The prompts might as well read "Tell us who you are . . . in 250 words or less. In a paragraph. In 140 characters. In a text message without emoticons. With bells and whistles, without embellishment, with enough intrigue for us to want to be your friends, roommates, or mentors."
Life stories evolve, and so do their 140-character biographies. I am slowly realizing that a bio is not the story of "is", not exclusively the story of here and now. It is a journey between points, a question about the axis on which you are traveling. The story of "has lived and has worked", not of "lives and works." And, perhaps most thankfully, it is the story of beyond "lives and works." On Twitter, in her own blog, in the Admitted Students Handbook, Roxanne Krystalli is - still - a gender-related development specialist who works in conflict and post-conflict areas.
In life, Roxanne Krystalli is in transition, perpetual transition. Her heart is in gender advocacy and conflict management, in the Middle East and Latin America. This is the work that feeds her faith in humanity, a phrase she overuses, right up there with "the universe is winking." Her mind likes to wrap itself around the concepts of remembrance and forgetting, nostalgia and grief, of storytelling as a vehicle of empathy and, shyly, maybe even as a vehicle of peacebuilding. She sees the world, really sees, through the viewfinder of a camera. She loves panda bears, everything that smells like vanilla, and the art of loving in itself---as an art.
This is not the stuff of LinkedIn, of student handbooks, or maybe even not of Twitter. But it is the story of now, the biography of a journey from elsewhere and a past "then" to a future that has yet to be painted.