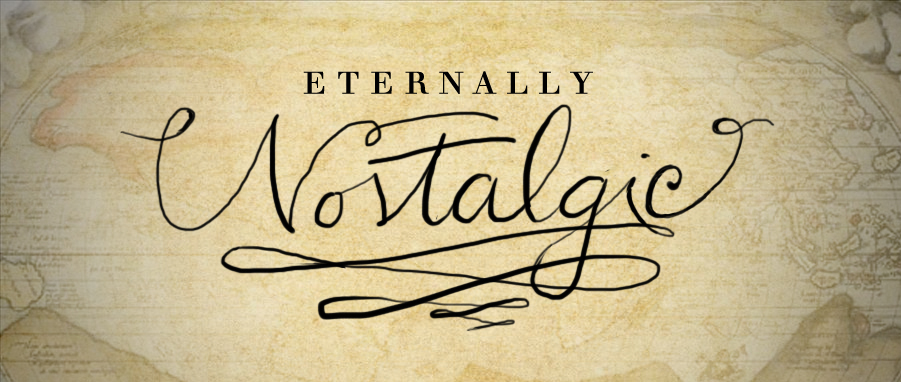 In what is perhaps a twist of irony, I am writing these words as I sit on the floor next to a packed suitcase and a printed boarding pass. By the time you read them, I will be in Colombia,  where I will be spending this summer conducting the kind of field work and research that has made 'leaving' so rewarding for me in the past.
On August 5, 2012, I landed in the United States after four years of near-constant motion. From Sudan to Guatemala, from Egypt to Uganda, from Colombia to Jerusalem, from the Jordan-Iraq border to the Lebanon-Syria border, I cherished the many lessons that stemmed from conflict management, gender analysis in conflict-affected settings, and mindful presence with a generous side of faith in humanity. The past year required that I put the suitcase and boarding passes away and learn lessons of groundedness, emerging from libraries and owning a permanent mailing address alike.
My friend Kate has been an invaluable companion on this journey. Hers was the home I would always visit between stints of field work. My every transition was marked by sitting at her breakfast table, with each of us in the same seat every time, as though they were assigned. There were crepes and endless cups of coffee and whispered daydreams of living a mere walk away from each other. It was through glimpsing into Kate's life that I first realized that some of the images of permanence began to resonate. I loved her pantry---never mind that I do not cook unless there is an emergency. I loved the idea that one can be rooted long enough in a place to fill a pantry. I loved her shelves, carrying all the books she had read. Even though I have always been an avid reader, my books would either nest in my Kindle or would be gifted in paperback form to other traveling professionals I'd meet along the way. Permanence allows one to own books and anchor them in bookshelves.
On August 5, 2012, Kate and I did get our wish, as Elijah and I moved a mere 15-minute walk away from Kate and Erhardt's apartment. The breakfast table became a fixture in my new Boston routine. It held pistachio muffins and macadamia nut coffee, red wine after a particularly bad day and ice cream once the healing had started. We gathered there to share our anxiety and fear, our anticipation and hope. We gathered at Kate's place to recover from the Boston bombing, to cheer the Boston Bruins on, to eat popcorn 'just because' on a Sunday evening. I have had a lot of practice in the art of leaving, the art of transition, and---recently---the art of returning. It is through Kate that I have slowly learned that staying is, indeed, an art.
On the weekend before my departure for Colombia, friends came together to celebrate Kate and E's engagement party. In many senses, for me, this was not only an ode to love, but also an ode to Boston and to staying. There was lobster, which all but one of us had no clue how to eat, thus flinging it clumsily on hair and fishing pieces of it out of our bibs. There was clam chowder---or, as Elijah corrected me, chowda. You can't live in Boston and not be tempted to pronounce it like that. There was wind in hair. Courtesy of said wind and my own clumsiness, I spilled red wine at least twice and nobody cared. More giggles. The evening capped off with a walk through the North End, Boston's famous Italian neighborhood. There was a table of rotating desserts. The table could hold no more than 4, but we managed to park all seven of us there, as well as our gelato, tiramisu, limoncello, and array of cakes.
Thanks to Kate and Erhardt, and their love, I now know this: The art of staying tastes like rotating desserts, dug into with the same spoon, with your friends affectionately shoving bites of gelato in your mouth.
By the time you read this, Roxanne is in Colombia. Follow her journey there on Stories of Conflict and Love. She promises she'll be back in Boston in the fall, as she feels accountable to her friends, to love, and---naturally---to chowda.