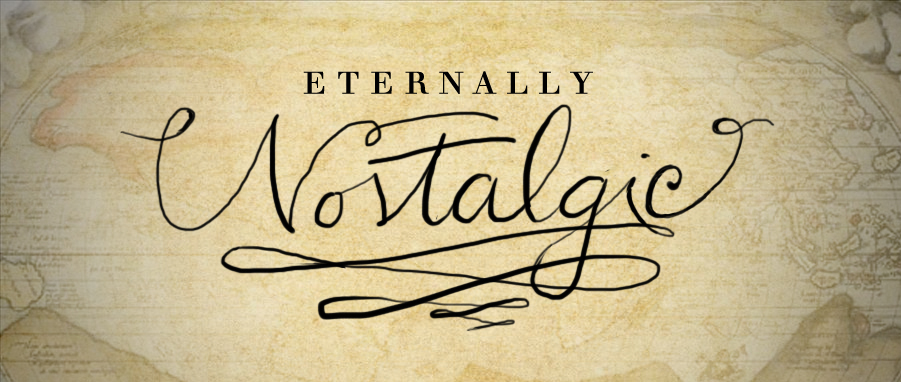 As Ray Bradbury would have it (emphasis mine):
"From now on, I hope always to stay alert, to educate myself as best I can. But, lacking this, in the future, I will relaxedly turn back to my secret mind to see what it has observed when I thought I was sitting this one out. We never sit anything out. We are cups, constantly and quietly being filled. The trick is knowing how to tip ourselves over and let the beautiful stuff out."
One of the challenges of being a student again is that I am having difficulty carving out creative space. I am learning, I can feel my cup being filled. The tipping moments are challenging. My mind is still processing all the novelty that has been packed into it. So, in the meantime, here is some of the beauty that is filling my cup . . .
Seeing the world through its bookstores and cafes -- arguably my favorite way to wander.
Steve McCurry photographs the concept of home . . .
. . . and the Harvard Business Review discusses moving around without losing your roots.
The Soulshine Traveler explores disorientation, reverse culture shock, and shifting senses of home.
The lovely Legal Nomads has published her Food Traveler's Handbook. Salivating vicariously.
What do you regret not doing in your 20s? I love learning from Quora, and from other people's questions.
I wish I knew about this 5 years ago, and 10 years ago, and at every point in between: Helping Friends Grieve. So lucky to have recently met the woman behind it, who talks about grief, loss and vulnerability with a raw elegance that resonates deeply.
Harvard recently launched edX, an open-source platform that delivers free online courses. Let's learn together.
I want to experience this.
Passionate about mentorship and women's education? Join the Red Thread Foundation for Women. Talk to me about it.
Look for these films online or near you. Heart-breaking, awe-inspiring, moving, disorienting.
From my school pile, the stuff that makes the mind stretch and the heart race:
Now listening to the Rachael Yamagata station on Pandora . . . and Beirut's Rip Tide album . . . and Cat Power, and Brandi Carlile.
Always Brandi
.
Thinking of Rumi . . .
"Let yourself be silently drawn
by the strange pull
of what you really love.
It will not lead you astray."
. . . and Neruda, courtesy of darling K, "your memory is made of light."
I am Measuring Life in Photographs . . .
. . . and still weaving Stories of Conflict and Love.
What is making you feel moved these days? Share in the comments!